SVEDEN TRÄ

Sveden Trä (Sveden Wood) was a project that kind of crashed and burned. But I ended up doing some nice wireframes, visuals and solved the problem with the client wanting to do both a B2B and B2C site without selling things directly.
What did I do?
For Sveden Trä I was Interactive Designer doing UX Design including UI. I did all the pre-design analytic work in Google Analytics and with that created sitemaps and flows for the different parts. Then I did the wireframes and visuals based on that.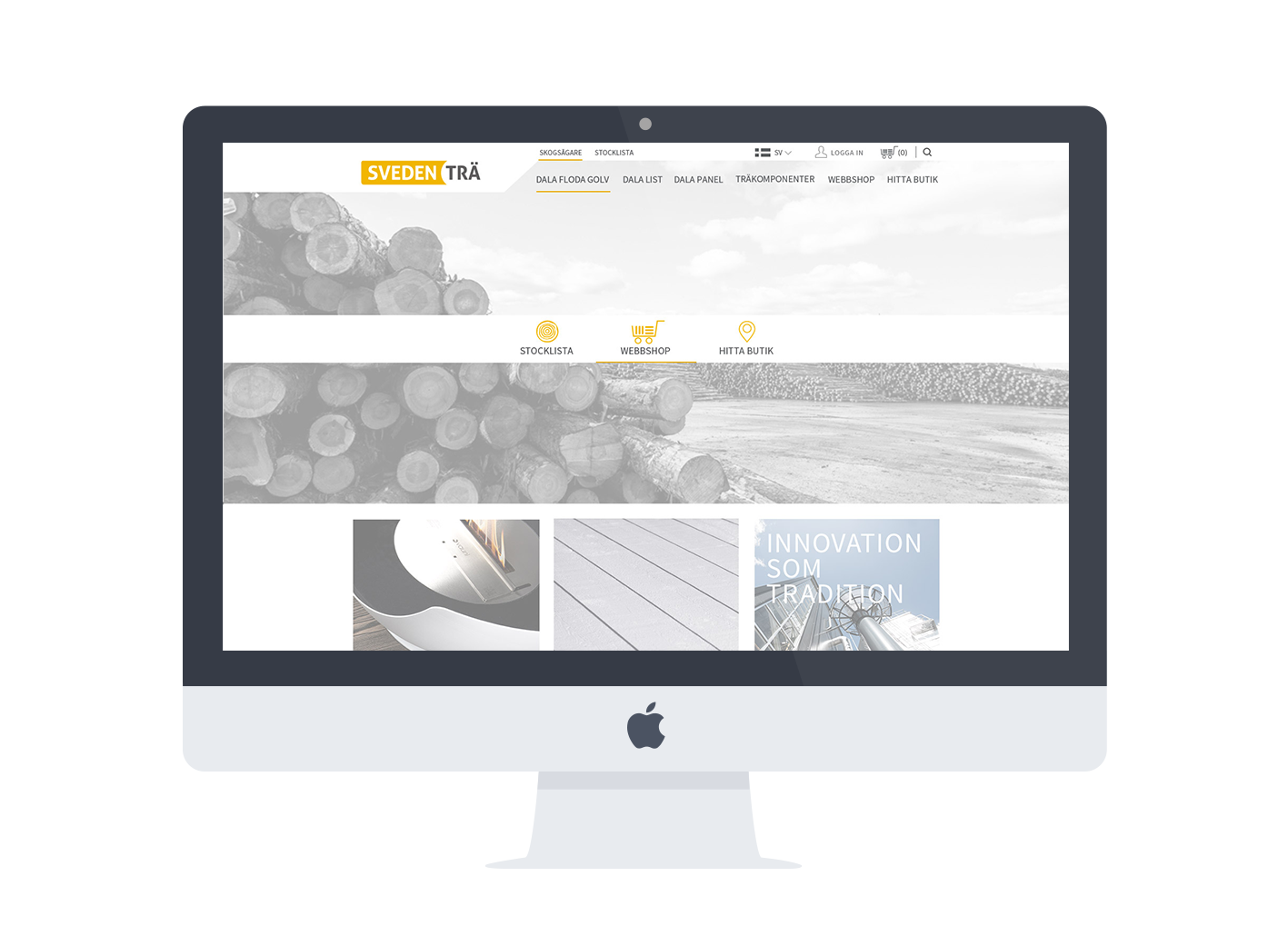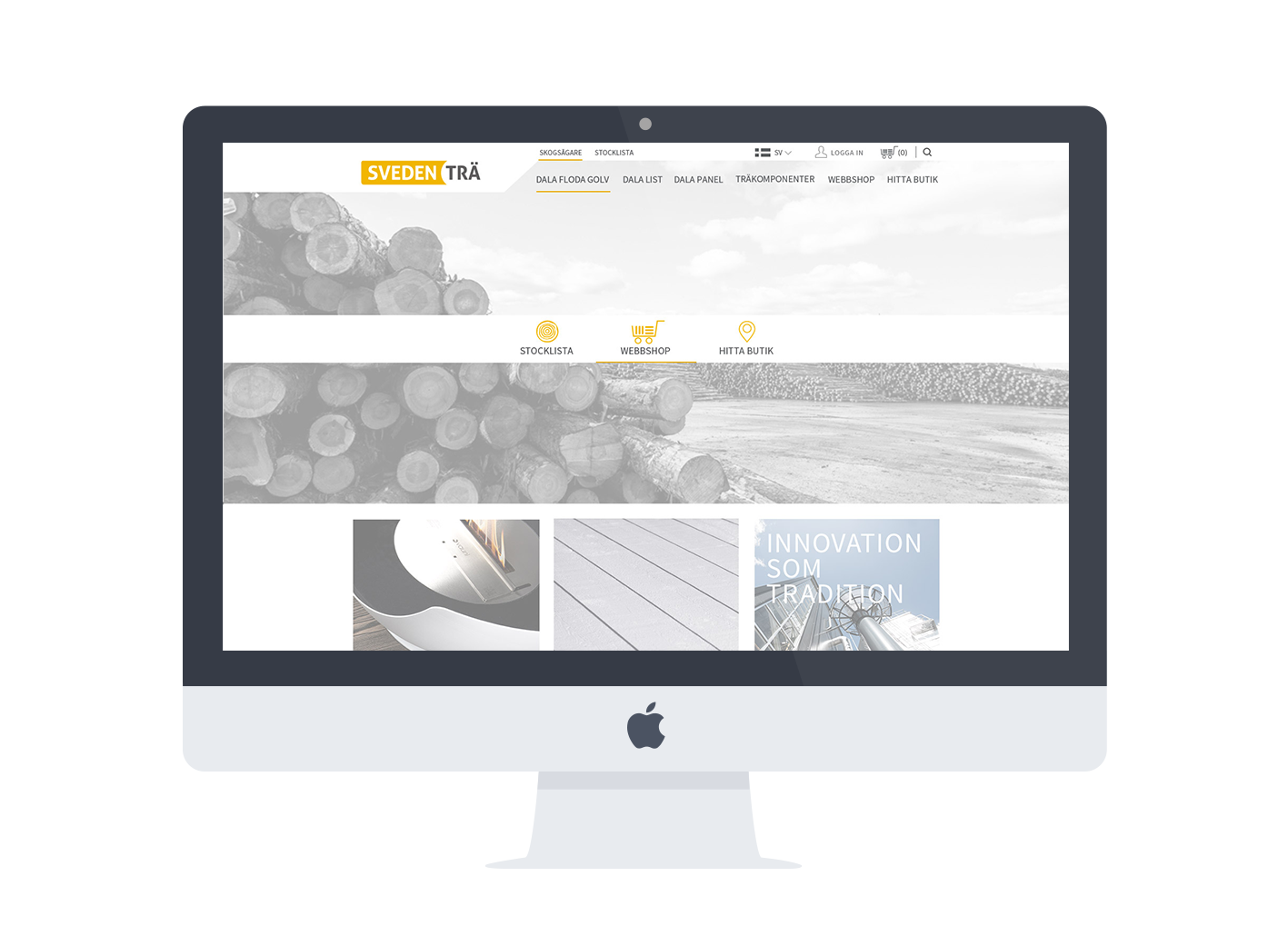 Wireframes and visuals
I did wireframes and visuals for all the site templates, which ended up beeing around 15 all and all but with some beeing very similar.