What did I do?
I worked mainly as a Creative and Technologist doing Prototyping and Coding with Arduino, Processing, Max/MSP and Resolume. The finished prototype was done with hooking up an Arduino to sensors on a jacket and via Max/MSP control video and sound in Resolume.
Main concept
The functionality is something we take for granted with Peak Performance. But how can we show that ski clothes can be fashionable? Fashion is more about how you feel in the clothes and how well you match or mismatch the environment. To show this we created a jacket that controls weather, sound and surroundings. See the match, feel the fashion.
Prototyping and building the tech
We prototyped a few solutions as the concept evolved. One that died along the way was swiping infront of the screen to switch between the locations(video to the right). But we ended up with bend and capacitance sensors in the finnished prototype.
Tech specs
Bend sensor is a sensor that reacts when it's bent. Gyro sensor reacts to movement in all direction. The button reacts when pushed, easily accessed in the sleeve. Capacitive slide sensor that can track the position of the zipper.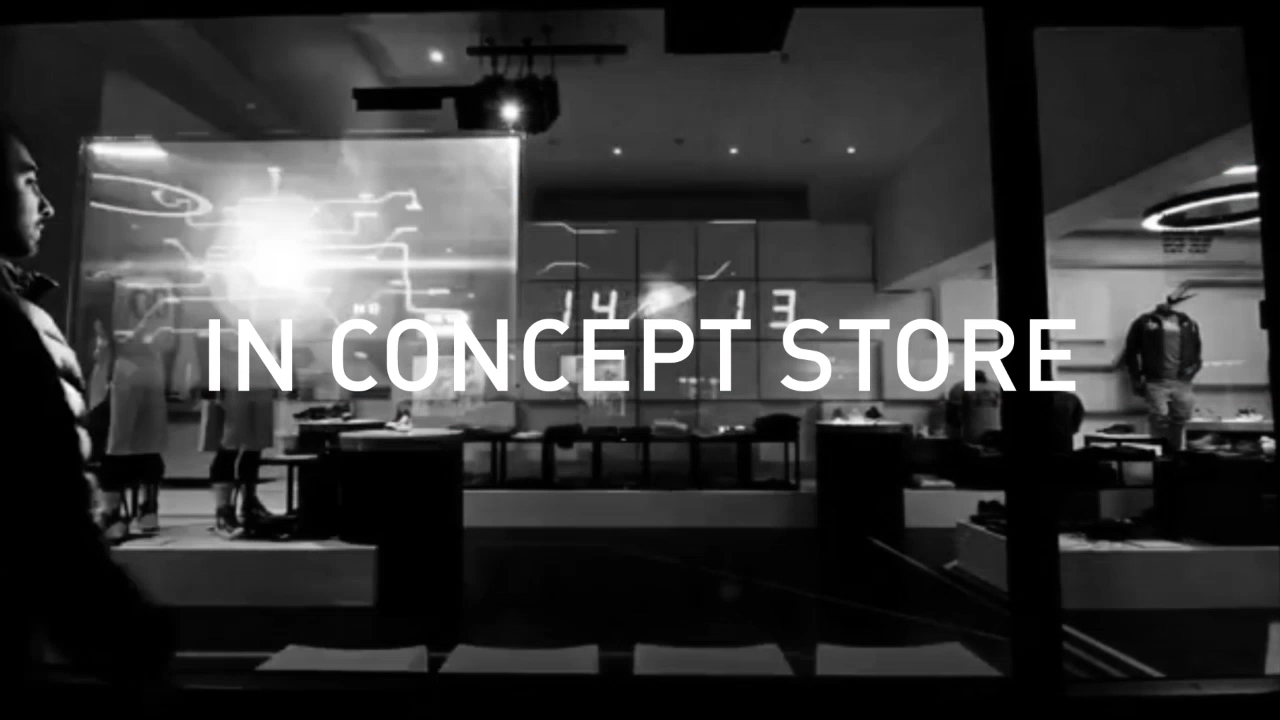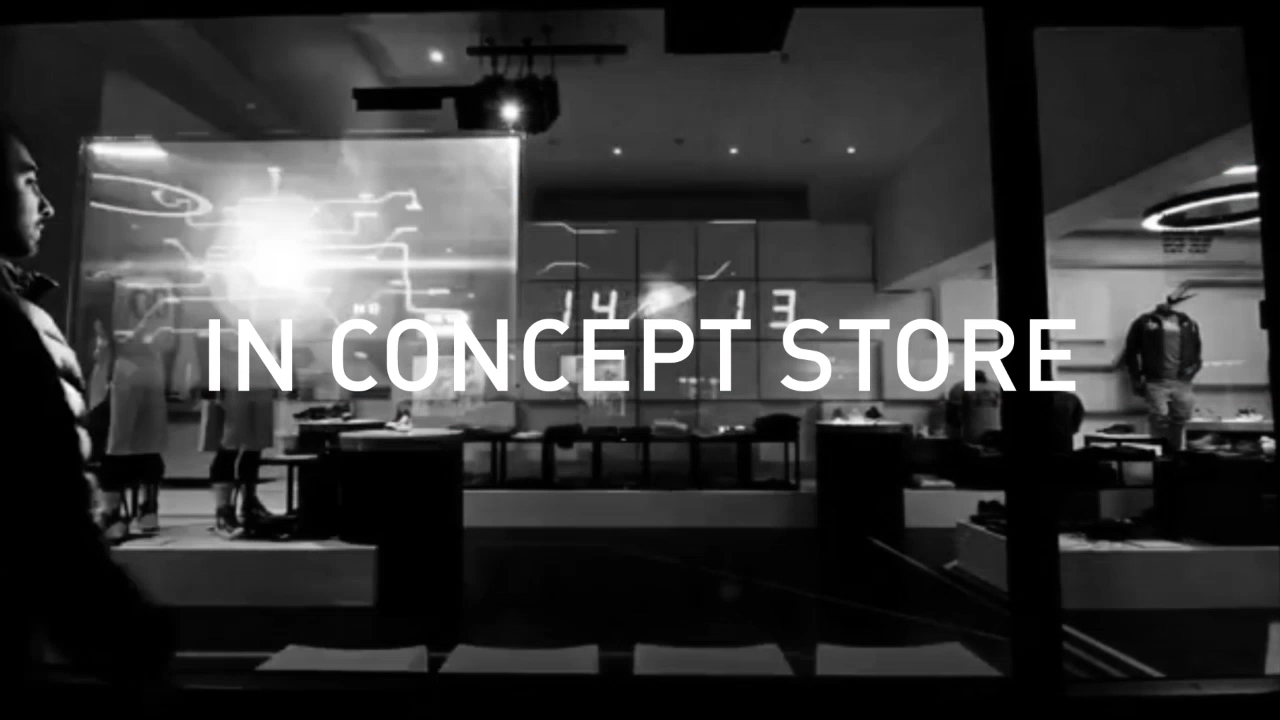 Concept store
In the concept store there will be a corner dedicated to showing the VJ jacket. There people can try the clothes out and get a feel for how they fit in to different situations and surroundings. The experience will start when you lift the hanger from the rack.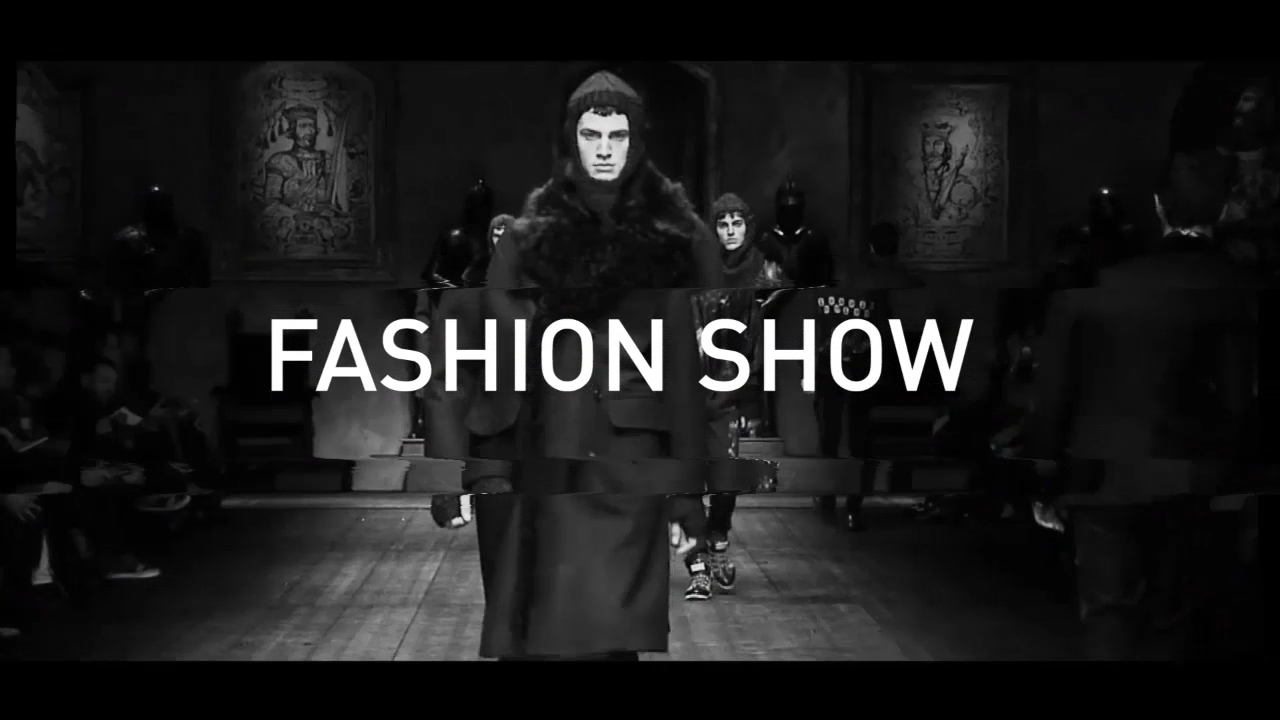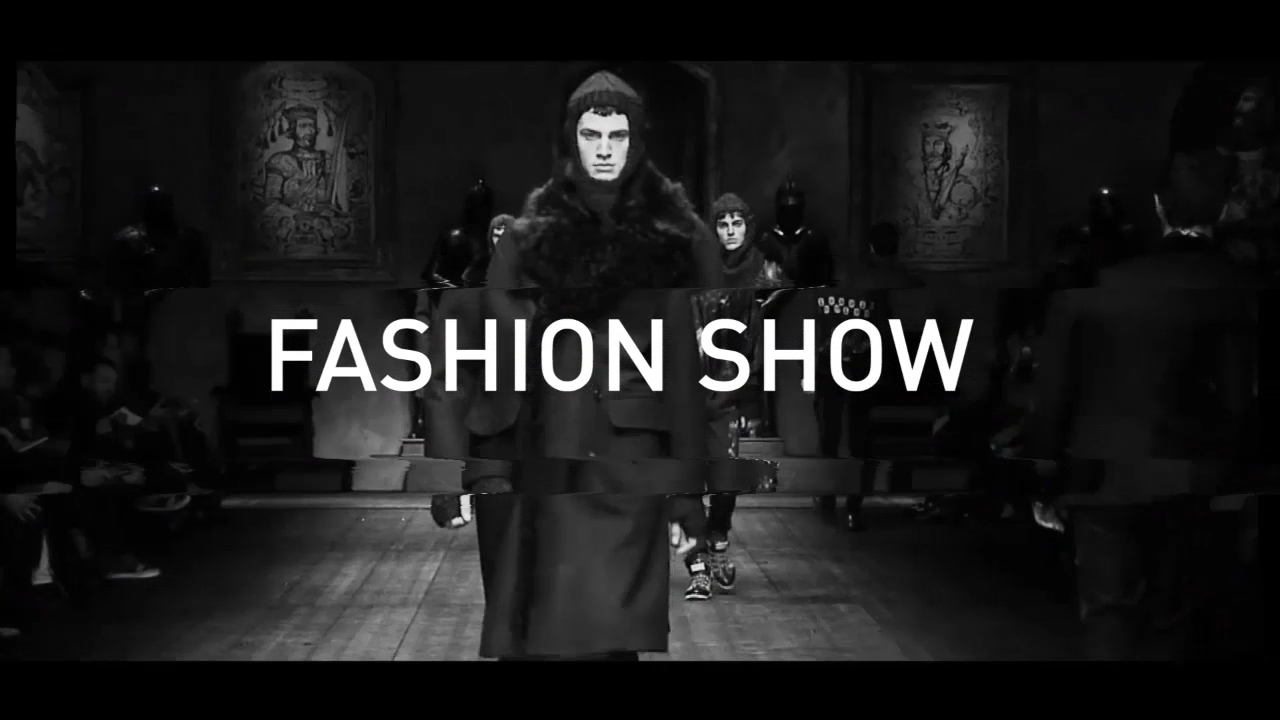 Fashion show
Don't only take the fashion to the slopes, take the slopes to the fashion. By arranging a high end fashion show with the twist that the models control the weather, sound and surroundings with the clothes, we would give the collection the edge it deserves. It would also clearly demonstrate, visually, that the clothes fit the urban environment as well as the ski slopes.